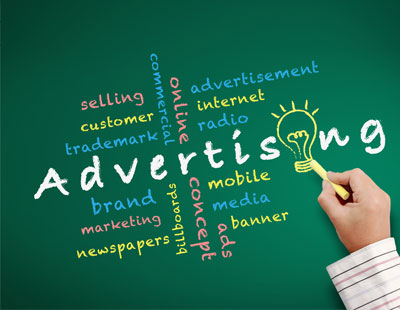 Mediaadds came into being in 2003 as a Media buying house at Chennai.
Grew leaps and bounds through delivering best advertising value and value additions to our clients
Ravi Publicity Service (RPS) – a highly reputed advertising firm with more than six decades of robust presence in the Southern Advertising industry comes in to the picture
Mediaadds adds remarkable "Ravi Publicity Service" into its fold in 2012 and this union of two distinguished forces created a formidable single entity "Mediaadds Group"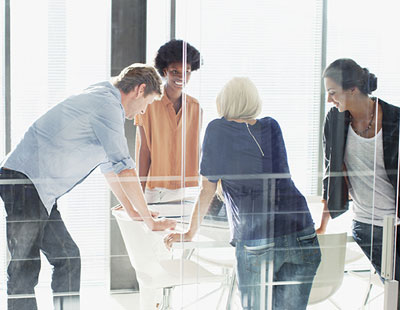 Mediaadds stands out for its prudent media planning, cost effective buying and meticulous implementation .
Creative ability to bring clients' requirement, market matrix and consumers' expectations in a perfect orbit.
Communication mastery, which is focused on 'at communicating' than communicating, provide best brand solutions across the length and breadth of the country
Convergence approach in the face of blurring lines among press, print, digital, television and the emerging media avenues.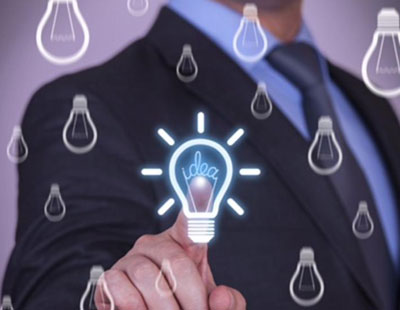 Client / brand centred, specific, customized approaches
Ensuring an effective advertising reach, exposure at industry best cost.
Target driven strategy towards winning the hearts and attention of targeted audience
Factoring in the elements to eliminate the wastage factor.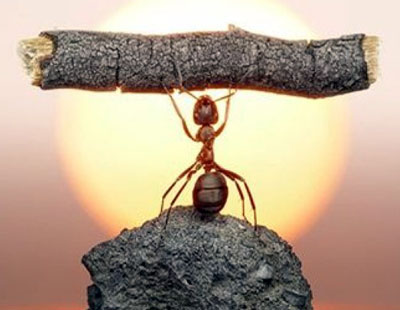 Top notch advertising professionals.
Democratic work culture.
Seasoned client service team.
Out of the box creative minds
State of art studio infrastructure
Years of experience and versatility acquired through serving the needs of diverse brands, private and public sector entities.